Property Information
360 MAIN is the premier business address in Winnipeg, located at the historic corner of Portage and Main.
Ideally situated at the centre of the city's downtown business core, this "A" class 30-storey tower is home to some of Winnipeg's most prominent corporations. 360 MAIN is sought after for its luxury features and amenities including ample, heated underground parking plus a convenient connection to an underground retail mall.
From this location, businesses enjoy easy access to all five major banks, Shaw Park, Bell MTS Place and the Canadian Museum of Human Rights. Owned and managed by ARTIS REIT, this BOMA BESt certified Class A building has been awarded the Pinnacle Award for Customer Service by the Building Owners and Managers Association (BOMA).
ARTIS is setting a new energy and environment standard for its buildings. In January 2015, 360 MAIN achieved LEED Canada Gold Certification and became the first LEED Certified Existing Building in Manitoba.
Property Video
360 Main Envelope and 300 Main Announcement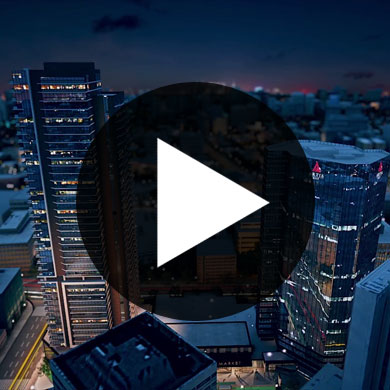 360 Main Property Feature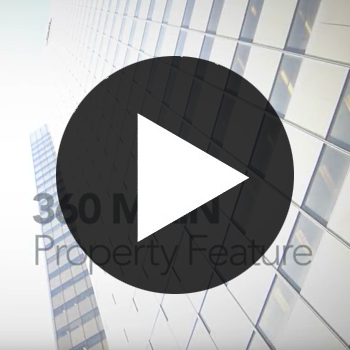 360 MAIN provides a perfectly positioned location at Portage and Main plus numerous amenities.
More than 50 shops and services including a variety of restaurants and eateries at the Shops of Winnipeg Square, an underground mall
Heated underground parking with an on-site car wash and car care centre plus easy access to public transportation
Direct connection to the downtown's climate controlled skywalk and concourse systems
Spacious modern conference facility to host meetings and seminars
360 Main
360 Main Street, Winnipeg, MB